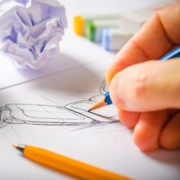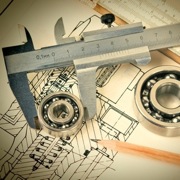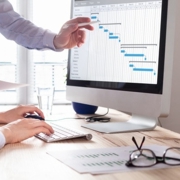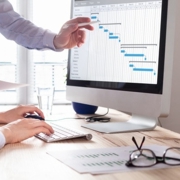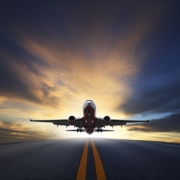 DESIGN - ENGINEERING - CONSULTING
© 2017 Ivey-Frank Design GmbH & Co. KG


Over 30 years multi-disciplinary experience covering design, engineering and consulting.


Sabine Ivey-Frank has a first-class mechanical engineering degree from Munich University followed by a post-graduate design degree from the Royal College of Art (London University). She worked for IDEO - a leading design consultancy - on a range of projects for multinational clients. She was a director of a large manufacturing company in the glass industry, where she combined her love of design with practical management of a major production facility.


Gerard Ivey has a degree from Oxford University followed by a successful career in management consulting, where he specialised in performance improvement and project management. He was a partner with a world-leading management and technology firm with several thousand employees. He combines this with a love of all things aviation and is a senior captain with a reputed European airline. He has worked over many years for aviation related companies as well as across many other sectors including manufacturing and government.